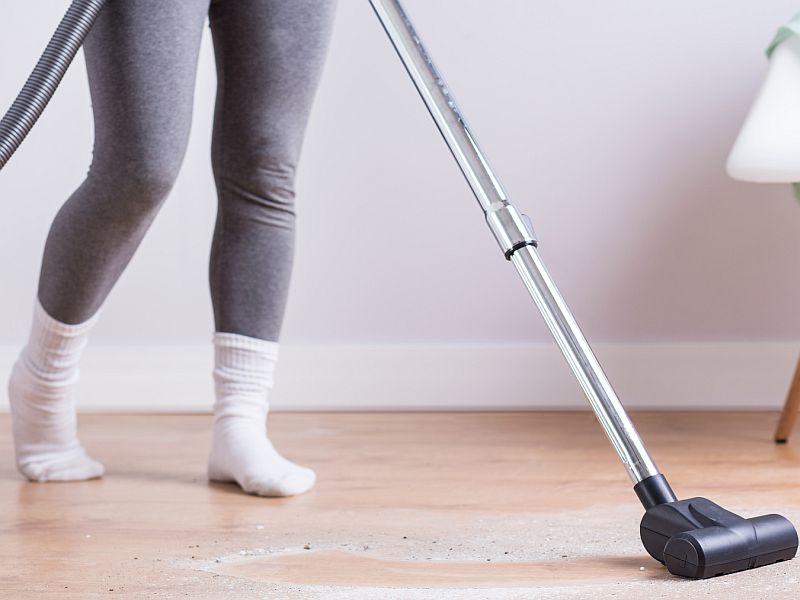 9:00 AM EST. Think of walking to work or cleaning as low-cost preventive medicine Read article
---
7:00 PM EST. No racial difference in the association between these alleles and mortality September 01, 2017. The Monthly Journal Summary is a single article covering the most important journal articles published in the previous 30 days.
---
John Kenyon, CNA.

Wolf-Parkinson-White (WPW) will turn up on occasion in the office of a family or general practitioner, and the response to this finding will vary depending upon the experience (specific to the condition) of the provider and the symptoms, if any, of the patient.


M. Aroon Kamath, M.D..

In medical history, there have been instances wherein, one gained "name" and "fame" for "describing" a particular condition or "performing" a procedure, when in fact, someone else had already described or performed that procedure. Some conditions have been wrongly named after individuals…

John Kenyon, CNA.

One of the most dreaded side effects of certain chemotherapy agents is their effect on the heart. The paradox comes from the fact that these drugs, while only a handful, are among the few chemotherapy agents with a substantial survival benefit. In some cases their use is unavoidable.



---
By Tamer M. Fouad, M.D.

Dyspnea (shortness of breath) is a term used to characterize a subjective experience of breathing discomfort that is comprised of qualitatively distinct…
By Jeffrey A. Gordon, M.D.

Thank you for reading my article. Interesting theory. Lots of research is ongoing to figure out the many ways aspirin does it magic.

Times Online / The Sunday Times voted Doctors Lounge as 3rd best 'Ask an expert' website.