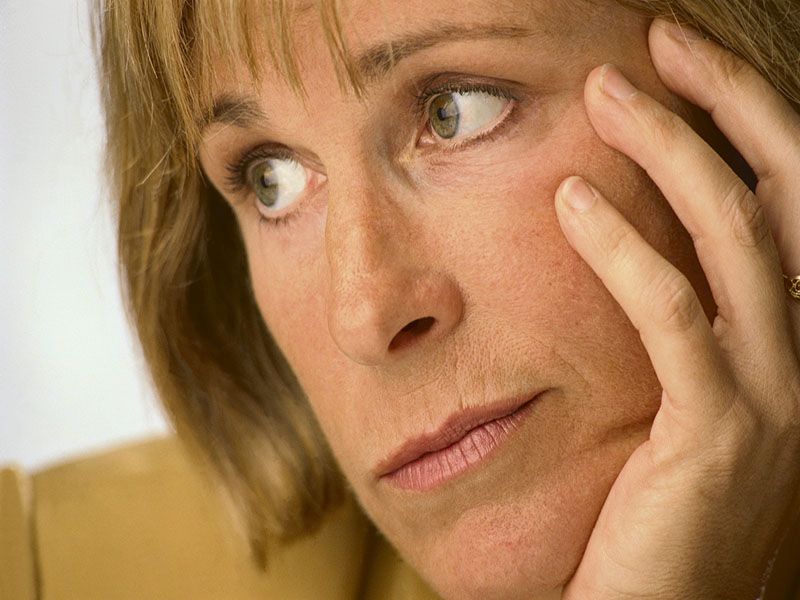 9:00 AM EST. Early menstruation, more frequent periods seem to make sad times less likely, researchers suggest Read article
---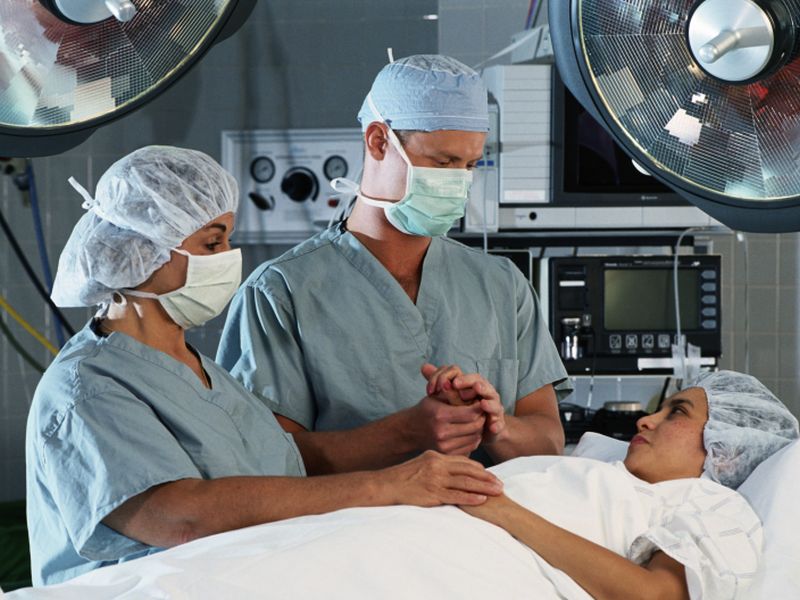 12:00 PM EST. Risk up for SSI, noninfectious wound complication for IR versus delayed, secondary reconstruction July 01, 2017. The Monthly Journal Summary is a single article covering the most important journal articles published in the previous 30 days.
---
Elizabeth M. Swisher, MD. Dr. Elizabeth M. Swisher comments on the implications of new data from the ARIEL2 trial, an ongoing Phase 2 trial of the novel PARP inhibitor rucaparib in relapsed, high-grade serous or endometrioid ovarian cancer. The new results offer an important insight into the genetic mechanisms behind tumor sensitivity… Dr. Alberto De la Guerra. The Food and Drug Administration has after repeated delays proposed removing metastatic breast cancer as an indication from the Avastin label. The proposal is being contested by Roche/Genentech, the drug's maker. In this article we review the evidence for and against this decision.
Debbie Miller, RN. Prior to the introduction of the medical community in the natural birth process, any maternal recommendations and guidelines were passed from mother to daughter or through lay midwives, herbal and folk practitioners. Childbirth, though risky, was not considered pathological and the majority did not receive…
---
By Tamer M. Fouad, M.D.

The BRCA gene test is used to identify mutations in either one of the two breast cancer susceptibility genes, BRCA1 and BRCA2. Women who have inherited…
By Jeffrey A. Gordon, M.D.

Thank you for reading my article. Interesting theory. Lots of research is ongoing to figure out the many ways aspirin does it magic.

Times Online / The Sunday Times voted Doctors Lounge as 3rd best 'Ask an expert' website.