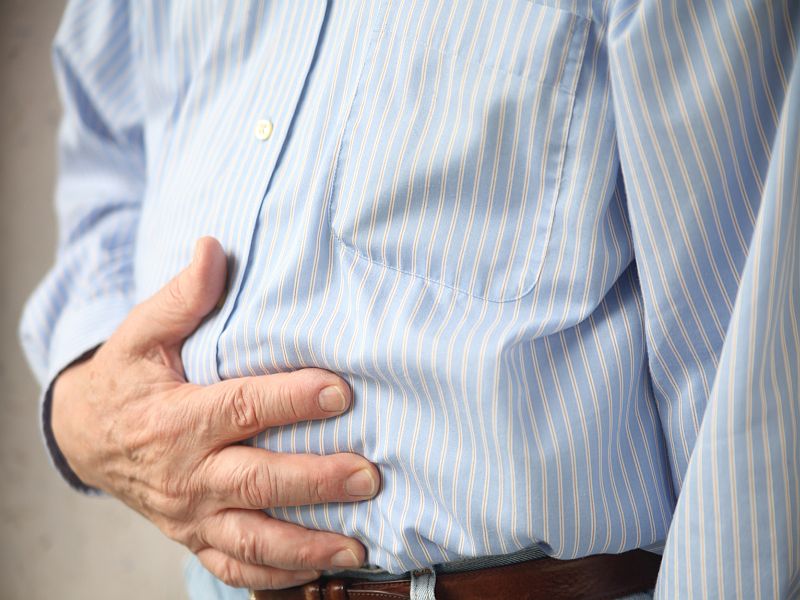 4:00 PM EST. Researchers say proton pump inhibitors like Nexium or Prilosec not linked to dementia Read article
---
7:00 PM EST. Findings among patients hospitalized for chronic obstructive pulmonary disease exacerbation August 01, 2017. The Monthly Journal Summary is a single article covering the most important journal articles published in the previous 30 days.
---
Ted Lain, MD. Clinical trial investigator Dr. Ted Lain comments on the results of the OPAL study, a Phase 2b clinical trial which evaluated the efficacy of a novel topical gel formulation of the antibiotic minocycline (BPX-01) in reducing the number of inflammatory lesions in patients with moderate-to-severe inflammatory,… Dr. Alberto De la Guerra. The Food and Drug Administration has after repeated delays proposed removing metastatic breast cancer as an indication from the Avastin label. The proposal is being contested by Roche/Genentech, the drug's maker. In this article we review the evidence for and against this decision.
John Kenyon, CNA.

One of the most dreaded side effects of certain chemotherapy agents is their effect on the heart. The paradox comes from the fact that these drugs, while only a handful, are among the few chemotherapy agents with a substantial survival benefit. In some cases their use is unavoidable.



---
By Jeffrey A. Gordon, M.D.

Thank you for reading my article. Interesting theory. Lots of research is ongoing to figure out the many ways aspirin does it magic.

Times Online / The Sunday Times voted Doctors Lounge as 3rd best 'Ask an expert' website.