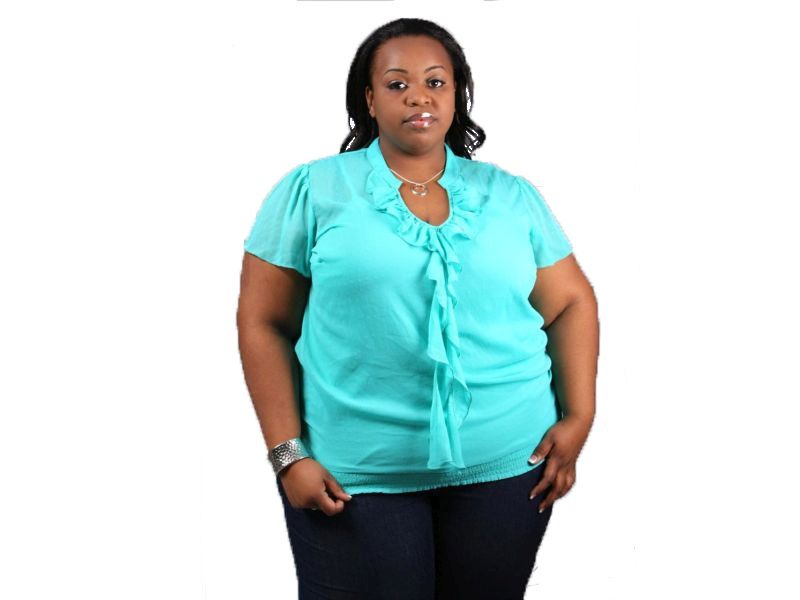 3:00 PM EST. While a few extra pounds doesn't up death risk, weight around the middle does, study contends By Steven Reinberg
HealthDay Reporter Read article
---
8:00 PM EST. Conversely, for women with extreme obesity, CMV may offer protection against CVD, DM February 01, 2017. The Monthly Journal Summary is a single article covering the most important journal articles published in the previous 30 days.
---
Author: Tamer M. Fouad, M.D.. This article was first published on The Huffington Post by Dr. Tamer M. Fouad, M.D. Republished on Doctors Lounge with permission.
Author: M. Aroon Kamath, M.D..

For a non-hematologist like me, what was striking at the very outset while beginning to learn about cell counting, was the remarkable way in which techniques of cell counting (hematology) and particle counting (physics) have complemented and contributed to each other. It is indeed interesting…

Author: Debbie Miller, RN. Prior to the introduction of the medical community in the natural birth process, any maternal recommendations and guidelines were passed from mother to daughter or through lay midwives, herbal and folk practitioners. Childbirth, though risky, was not considered pathological and the majority did not receive…
---
By Tamer M. Fouad, M.D.

Dysphagia is the nonpainful difficulty in swallowing. It is most probably experienced at the same level as the lesion or above it.
By Jeffrey A. Gordon, M.D.

Thank you for reading my article. Interesting theory. Lots of research is ongoing to figure out the many ways aspirin does it magic.

Times Online / The Sunday Times voted Doctors Lounge as 3rd best 'Ask an expert' website.