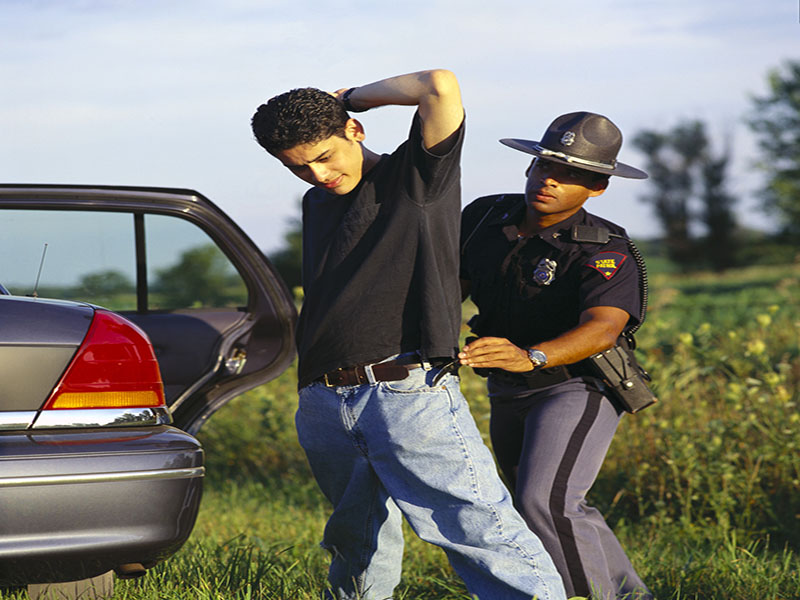 8:00 PM EST
Study raises questions about comprehension of Miranda rights within an hour of being tased
January 01, 2016
The Monthly Journal Summary is a single article covering the most important journal articles published in the previous 30 days.
---
One of the more common causes of visits to the Emergency Department is the patient who complains of "palpitations" or skipping, fluttering, "a feeling my heart stops for a minute," or otherwise misbehaving myocardium. Almost always the patients in question are anxious when they arrive.
A study in the journal Sleep shows that erectile dysfunction was more common in older men with restless leg syndrome (RLS) than in those without RLS, and the magnitude of this association increased with a higher frequency of RLS symptoms.
This article is in response to an announcement by researchers quoted in many UK publications this week, stating that the class of anti-depressants known as SSRIs (selective serotonin reuptake inhibitors) and SNRIs (serotonin-norepinephrine reuptake inhibitors) are no more effective than placebos. I looked…
November 24, 2015
Food smells elicit stronger reactions in heavier children, small study finds
October 23, 2015
'Therapy dogs' appear to ease heart rate, lower blood pressure in children fighting the disease
October 06, 2015
Long-acting drug injected every four-to-six weeks
September 18, 2015
Label warns against use by certain elderly
New ideas likely to be implemented in 2016 to address existing, developing issues in medical liability
When to see your doctor