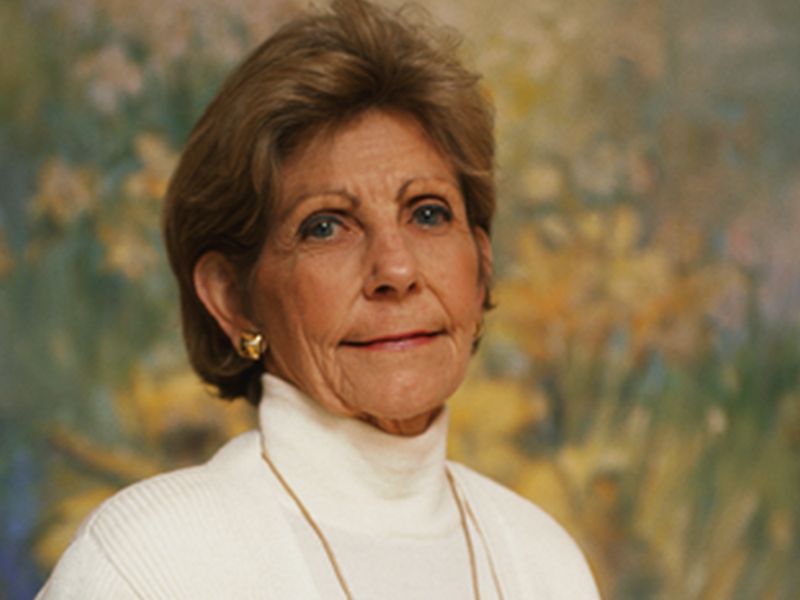 1:00 PM EST. But for women in study, these factors only helped with one type of incontinence By Cecilia Lalama
HealthDay Reporter Read article
---
1:00 PM EST. No benefit seen in continence for sling placement during robotic assisted radical prostatectomy January 01, 2017. The Monthly Journal Summary is a single article covering the most important journal articles published in the previous 30 days.
---
Author: M. Aroon Kamath, M.D..

I recently came across a very interesting article listing the many extended uses of the Foley's catheter in plastic surgery [1]. This article prompted me to attempt to compile information on the various ways in which Balloon catheters and other devices based on the balloon principle have been used…
---
By Dr. Safaa Mahmoud Prostate cancer is the most common type of cancer in men in the United States other than skin cancer. Of all the men who are diagnosed with cancer each…
By Jeffrey A. Gordon, M.D.

Thank you for reading my article. Interesting theory. Lots of research is ongoing to figure out the many ways aspirin does it magic.

Times Online / The Sunday Times voted Doctors Lounge as 3rd best 'Ask an expert' website.