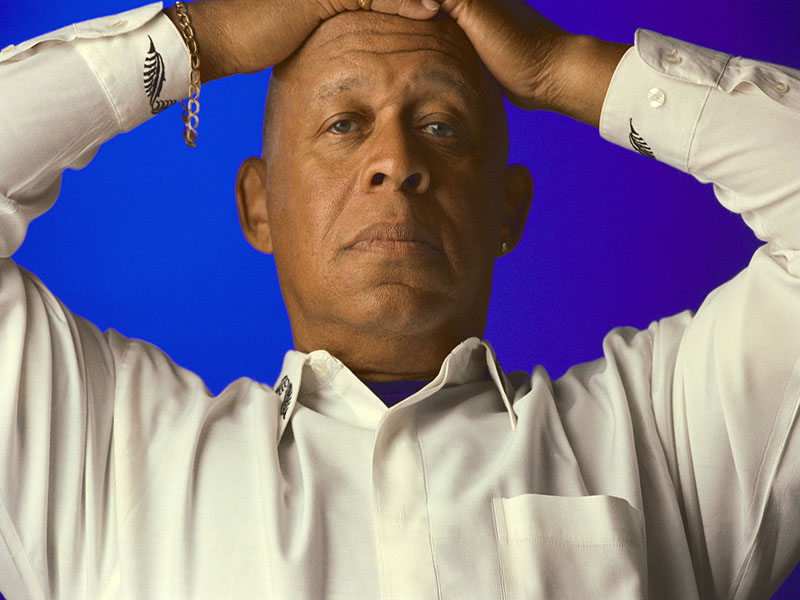 5:00 PM CDT. Read article More News
---
12:00 PM CDT. Baseline diagnosis of diabetes independent predictor of advanced liver disease diagnosis May 01, 2019. The Monthly Journal Summary is a single article covering the most important journal articles published in the previous 30 days.
---
Robert L. Coleman, MD. Professor Robert L. Coleman M.D., FACOG, FACS discusses the implications of data from the Phase 3 ARIEL3 trial of the novel PARP inhibitor rucaparib as maintenance therapy in patients with platinum-sensitive ovarian cancer. Professor Coleman is the Vice Chair of Clinical Research in the Department of… Ted Lain, MD. Clinical trial investigator Dr. Ted Lain comments on the results of the OPAL study, a Phase 2b clinical trial which evaluated the efficacy of a novel topical gel formulation of the antibiotic minocycline (BPX-01) in reducing the number of inflammatory lesions in patients with moderate-to-severe inflammatory,… Elizabeth M. Swisher, MD. Dr. Elizabeth M. Swisher comments on the implications of new data from the ARIEL2 trial, an ongoing Phase 2 trial of the novel PARP inhibitor rucaparib in relapsed, high-grade serous or endometrioid ovarian cancer. The new results offer an important insight into the genetic mechanisms behind tumor sensitivity…
---
By Tamer M. Fouad, M.D.

Alzheimer's disease (AD) is the most common cause of dementia in Western countries.

By MrRobin

Great articles. learnt a lot from it.

Times Online / The Sunday Times voted Doctors Lounge as 3rd best 'Ask an expert' website.