Medical Specialty >> AIDS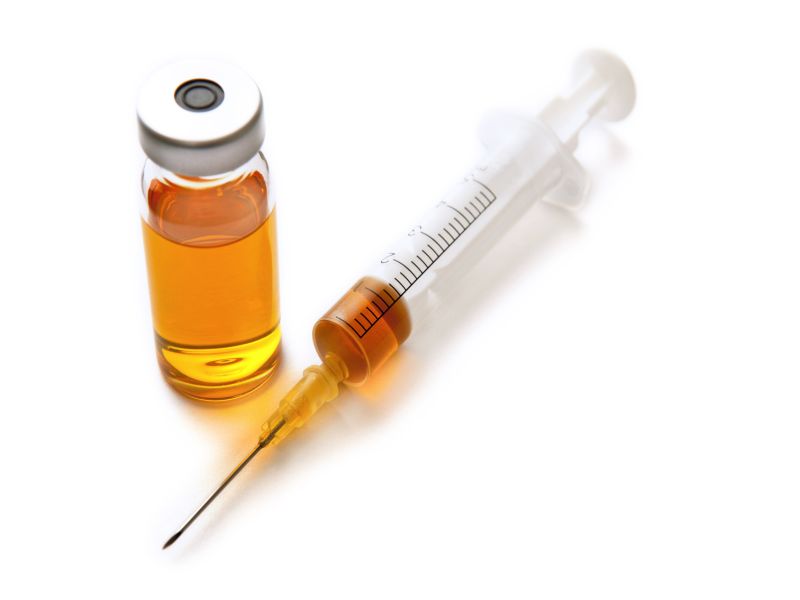 7:00 PM CDT. Read article More AIDS News
---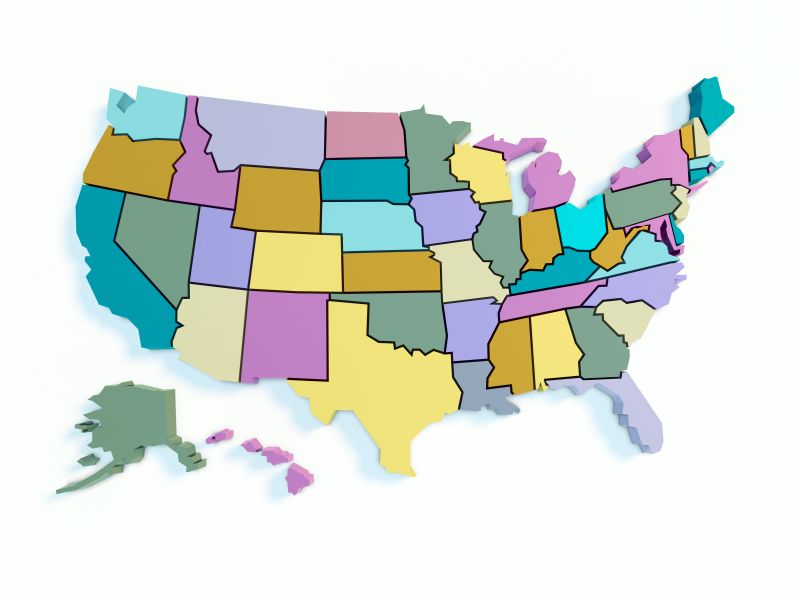 7:00 PM CDT. Most low-income non-elderly adults in non-expansion state of Kansas support expanding Medicaid July 02, 2018. The Monthly Journal Summary is a single article covering the most important journal articles published in the previous 30 days.
---
---
By Tamer M. Fouad, M.D. Acquired immunodeficiency syndrome occurs as a result of infection with HIV (human immunodeficiency virus). HIV belongs to the family of human retroviruses…

By MrRobin

Great articles. learnt a lot from it.