Medical Specialty >> Allergy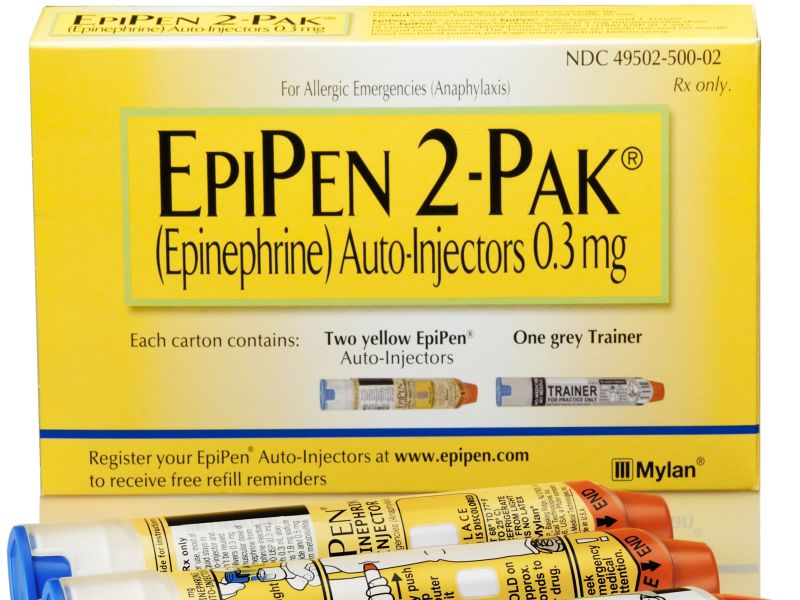 12:00 PM CDT. Read article More Allergy News
---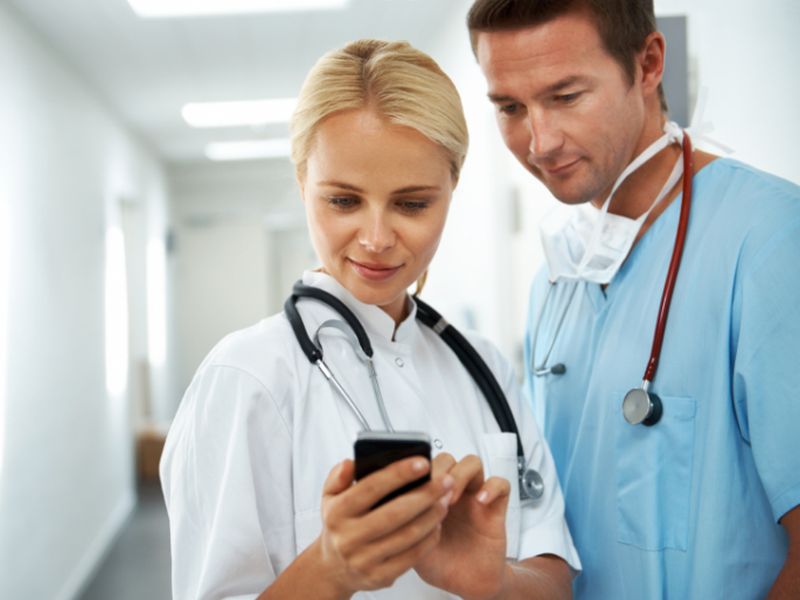 7:00 PM CDT. Lawyer recommends physicians should not bring Siri and Alexa to the office July 02, 2018. The Monthly Journal Summary is a single article covering the most important journal articles published in the previous 30 days.
---
---
By Tamer M. Fouad, M.D.

Dyspnea (shortness of breath) is a term used to characterize a subjective experience of breathing discomfort that is comprised of qualitatively distinct…

By MrRobin

Great articles. learnt a lot from it.