Medical Specialty >> Anesthesiology & Pain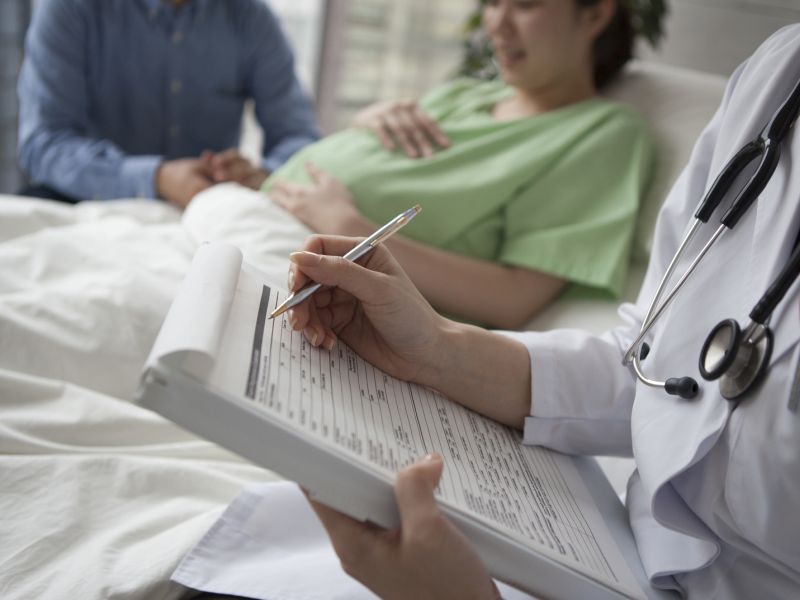 9:00 AM CDT. Read article More Anesthesiology & Pain News
---
7:00 PM CDT. Overall, 28.3 percent of clinicians and 18.7 percent of public report recording clinic visits September 04, 2018. The Monthly Journal Summary is a single article covering the most important journal articles published in the previous 30 days.
---
Tamer M. Fouad, M.D..

Johnson and Johnson is extending the voluntary recall of certain lots of OTC products in the Americas, the United Arab Emirates (UAE), and Fiji. This includes Tylenol, Motrin and St. Joseph's aspirin.


Tamer M. Fouad, M.D..

---
By MrRobin

Great articles. learnt a lot from it.