Medical Specialty >> Cosmetic Surgery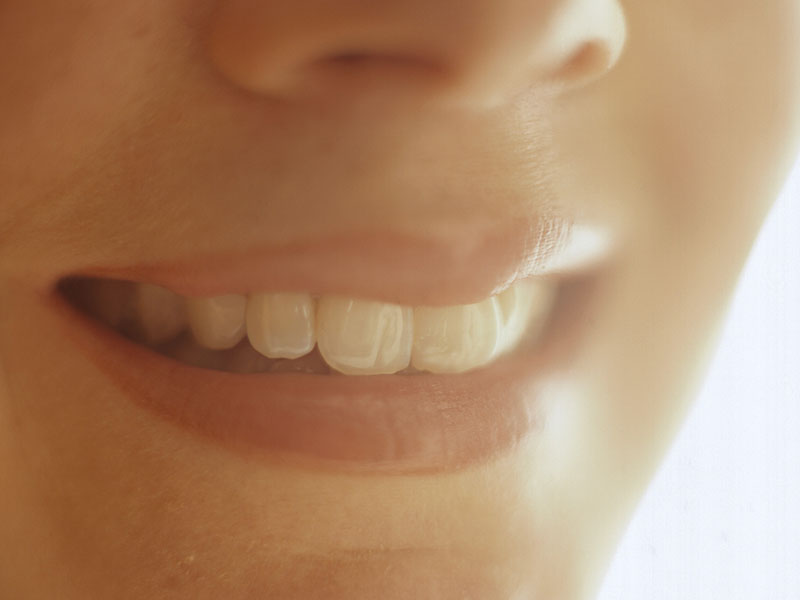 12:00 PM CDT. By Serena Gordon
HealthDay Reporter Read article More Cosmetic Surgery News
---
Doctors Lounge is a large online network of doctors, nurses and allied health professionals. Our members have written over 10,000 articles and answered more than 30,000 medical questions.
---
M. Aroon Kamath, M.D..

I recently came across a very interesting article listing the many extended uses of the Foley's catheter in plastic surgery [1]. This article prompted me to attempt to compile information on the various ways in which Balloon catheters and other devices based on the balloon principle have been used…
---
By MrRobin

Great articles. learnt a lot from it.