Medical Specialty >> Dermatology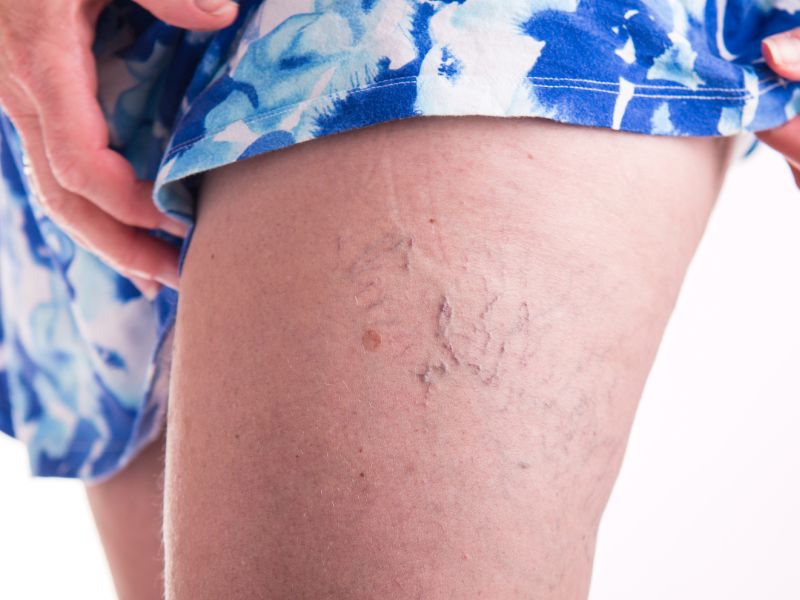 9:00 AM CST. By Len Canter
HealthDay Reporter Read article More Dermatology News
---
7:00 PM CST. Wait times similar to private sector in 2014 but shorter overall and in some specialties in 2017 January 02, 2019. The Monthly Journal Summary is a single article covering the most important journal articles published in the previous 30 days.
---
Ted Lain, MD. Clinical trial investigator Dr. Ted Lain comments on the results of the OPAL study, a Phase 2b clinical trial which evaluated the efficacy of a novel topical gel formulation of the antibiotic minocycline (BPX-01) in reducing the number of inflammatory lesions in patients with moderate-to-severe inflammatory,… M. Aroon Kamath, M.D..

I recently came across a very interesting article listing the many extended uses of the Foley's catheter in plastic surgery [1]. This article prompted me to attempt to compile information on the various ways in which Balloon catheters and other devices based on the balloon principle have been used…
---
By Tamer M. Fouad, M.D. Erysipelas is an infection of the skin by streptococci. The infection is subcutaneous and is more superficial than cellulitis and hence well demarcated.

By MrRobin

Great articles. learnt a lot from it.