9:00 AM EST. Plastic surgeons' group identifies top transition treatments By Maureen Salamon
HealthDay Reporter Read article
---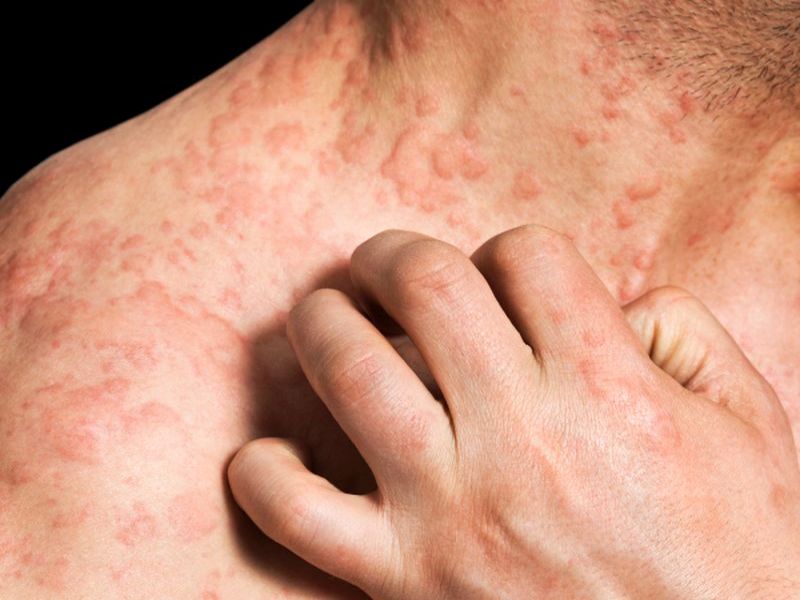 12:00 PM EST. Japanese man presented with itchy migrating eruption on back, which was treated with ivermectin May 01, 2017. The Monthly Journal Summary is a single article covering the most important journal articles published in the previous 30 days.
---
M. Aroon Kamath, M.D..

I recently came across a very interesting article listing the many extended uses of the Foley's catheter in plastic surgery [1]. This article prompted me to attempt to compile information on the various ways in which Balloon catheters and other devices based on the balloon principle have been used…
---
By Tamer M. Fouad, M.D. Erysipelas is an infection of the skin by streptococci. The infection is subcutaneous and is more superficial than cellulitis and hence well demarcated.
By Jeffrey A. Gordon, M.D.

Thank you for reading my article. Interesting theory. Lots of research is ongoing to figure out the many ways aspirin does it magic.

Times Online / The Sunday Times voted Doctors Lounge as 3rd best 'Ask an expert' website.