Medical Specialty >> Endocrinology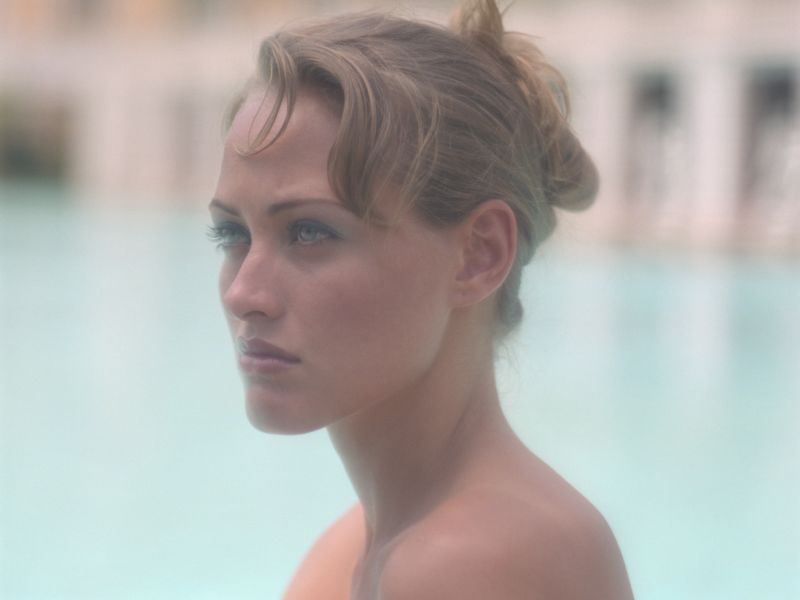 4:00 PM CDT. By Amy Norton
HealthDay Reporter Read article More Endocrinology News
---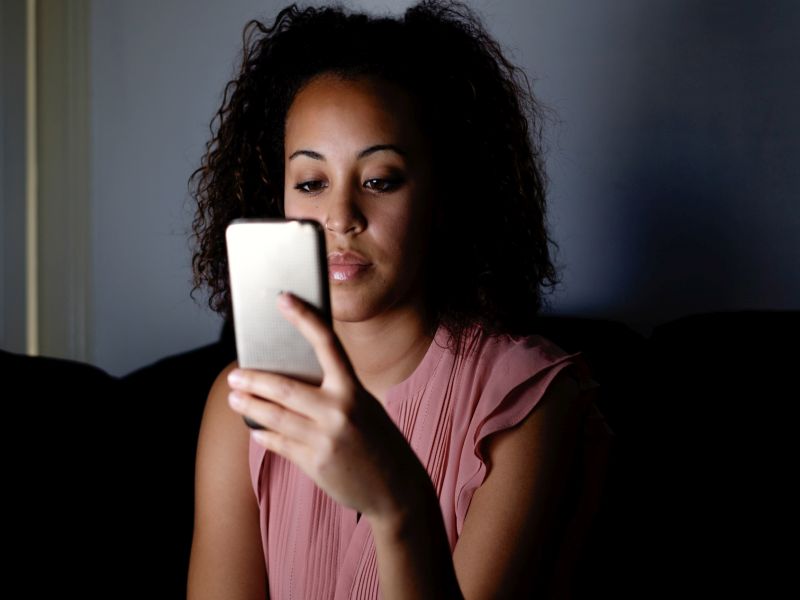 7:00 PM CDT. Most apps do not trigger alert escalation with consecutive low or high blood glucose values April 01, 2019. The Monthly Journal Summary is a single article covering the most important journal articles published in the previous 30 days.
---
Debbie Miller, RN. Prior to the introduction of the medical community in the natural birth process, any maternal recommendations and guidelines were passed from mother to daughter or through lay midwives, herbal and folk practitioners. Childbirth, though risky, was not considered pathological and the majority did not receive… Tamer M. Fouad, M.D..

Consuming two or more soft drinks per week increased the risk of developing pancreatic cancer by nearly two-fold compared with individuals who did not consume soft drinks, according to a report in Cancer Epidemiology, Biomarkers & Prevention, a journal of the American Association for Cancer Research.


R. Zein, Pharm D. Diabetes has become the most common single cause of end-stage renal disease (ESRD) in the United States and worldwide. This is due to the fact that diabetes, in particular type 2 diabetes, is increasing in prevalence and patients with diabetes are living longer. Diabetes has become the most common single…
---
By Tamer M. Fouad, M.D. Growth hormone excess produces acromegaly if it happens during adulthood. The same disease in children is produces gigantism.

By MrRobin

Great articles. learnt a lot from it.