Medical Specialty >> ENT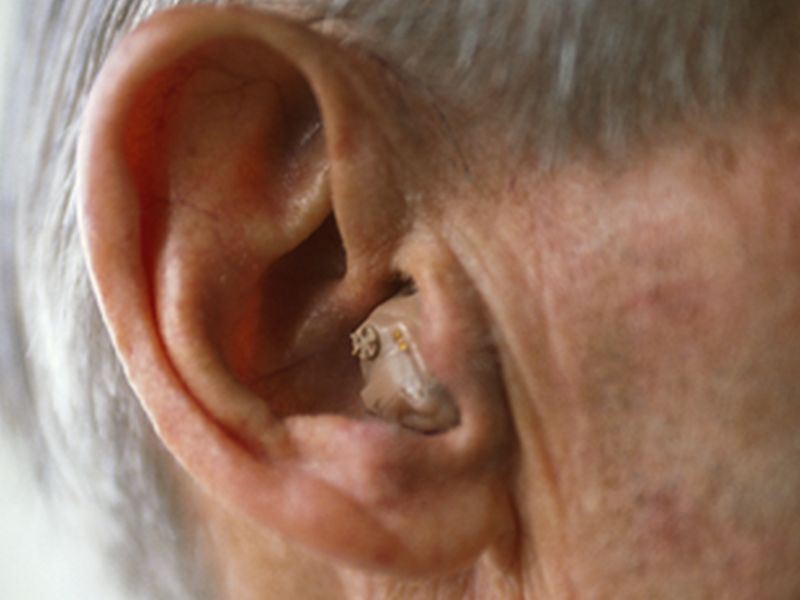 4:00 PM CST. Read article More ENT News
---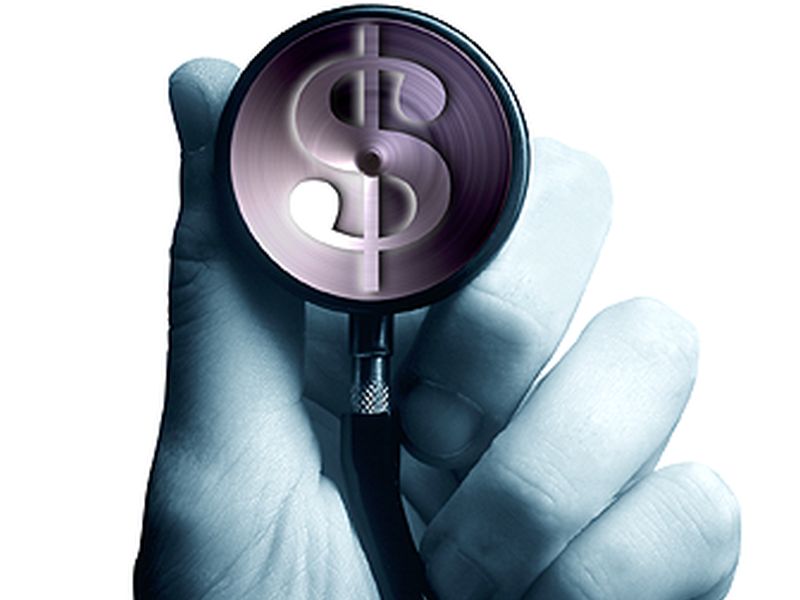 7:00 PM CST. Efforts to reduce health care spending should focus on hospital prices February 01, 2019. The Monthly Journal Summary is a single article covering the most important journal articles published in the previous 30 days.
---
---
By Tamer M. Fouad, M.D.

Bell's palsy, also known as facial palsy, is an inflammatory swelling of the facial nerve (the nerve supplying the muscles of the face) in the…

By MrRobin

Great articles. learnt a lot from it.