Medical Specialty >> Gynecology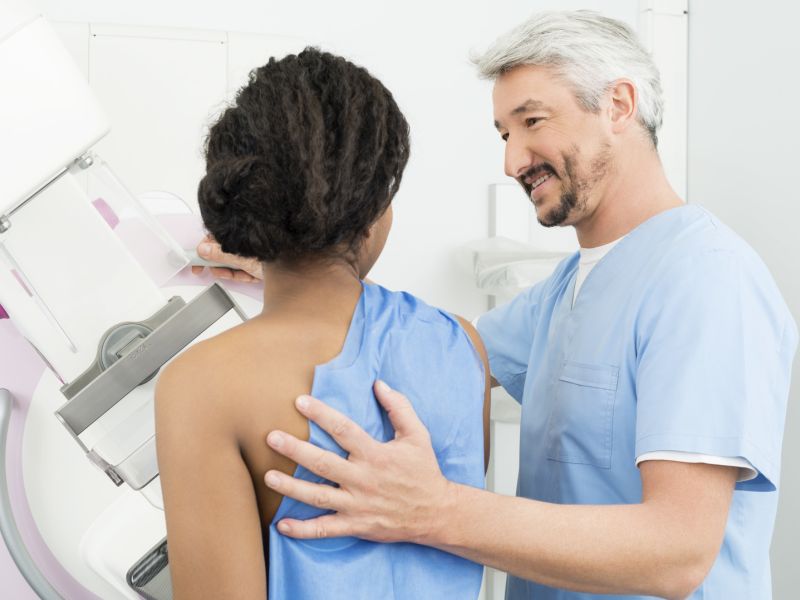 5:00 PM CST. Read article More Gynecology News
---
7:00 PM CST. Link between mindfulness and symptoms more robust in women experiencing higher stress January 02, 2019. The Monthly Journal Summary is a single article covering the most important journal articles published in the previous 30 days.
---
Robert L. Coleman, MD. Professor Robert L. Coleman M.D., FACOG, FACS discusses the implications of data from the Phase 3 ARIEL3 trial of the novel PARP inhibitor rucaparib as maintenance therapy in patients with platinum-sensitive ovarian cancer. Professor Coleman is the Vice Chair of Clinical Research in the Department of… Elizabeth M. Swisher, MD. Dr. Elizabeth M. Swisher comments on the implications of new data from the ARIEL2 trial, an ongoing Phase 2 trial of the novel PARP inhibitor rucaparib in relapsed, high-grade serous or endometrioid ovarian cancer. The new results offer an important insight into the genetic mechanisms behind tumor sensitivity… Dr. Alberto De la Guerra. The Food and Drug Administration has after repeated delays proposed removing metastatic breast cancer as an indication from the Avastin label. The proposal is being contested by Roche/Genentech, the drug's maker. In this article we review the evidence for and against this decision.

---
By Tamer M. Fouad, M.D. Breast cancer is a cancer that starts in the cells of the breast. Worldwide, breast cancer is the second most common type of cancer after lung cancer (11.9%…

By MrRobin

Great articles. learnt a lot from it.