Medical Specialty >> Hematology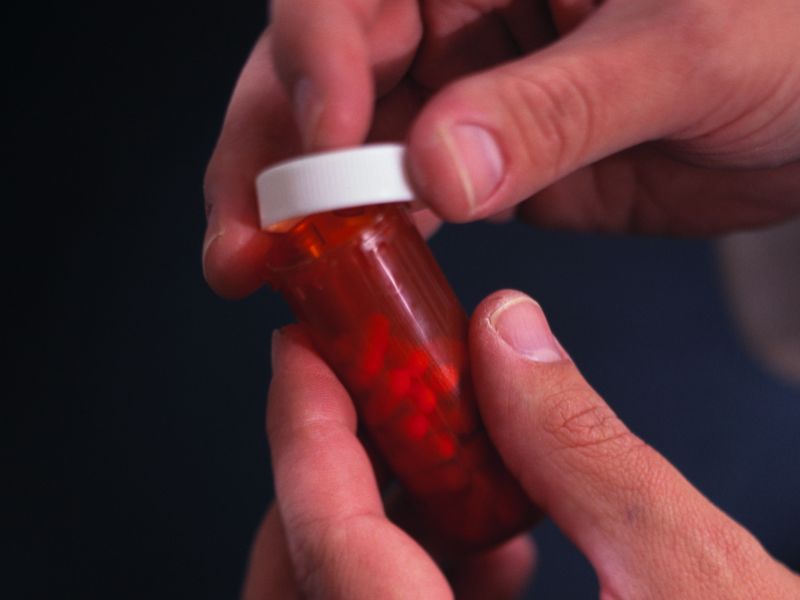 9:00 AM CDT. Risk is similar to warfarin, study reports By Steven Reinberg
HealthDay Reporter Read article More Hematology News
---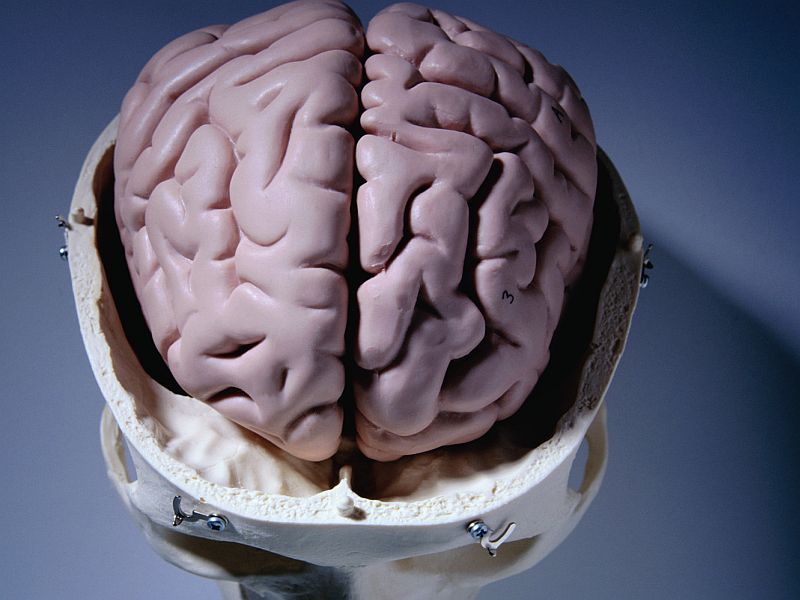 12:00 PM CDT. Patients with severe neurotoxicity have endothelial activation, increased BBB permeability
---
M. Aroon Kamath, M.D..

For a non-hematologist like me, what was striking at the very outset while beginning to learn about cell counting, was the remarkable way in which techniques of cell counting (hematology) and particle counting (physics) have complemented and contributed to each other. It is indeed interesting…

John Kenyon, CNA.

One of the most dreaded side effects of certain chemotherapy agents is their effect on the heart. The paradox comes from the fact that these drugs, while only a handful, are among the few chemotherapy agents with a substantial survival benefit. In some cases their use is unavoidable.


Tamer M. Fouad, M.D..

---
By Tamer M. Fouad, M.D. Cold agglutinin disease is an acquired autoimmune hemolytic anemia due to an IgM autoantibody usually directed against the I antigen on red blood cells.…
By Jeffrey A. Gordon, M.D.

Thank you for reading my article. Interesting theory. Lots of research is ongoing to figure out the many ways aspirin does it magic.