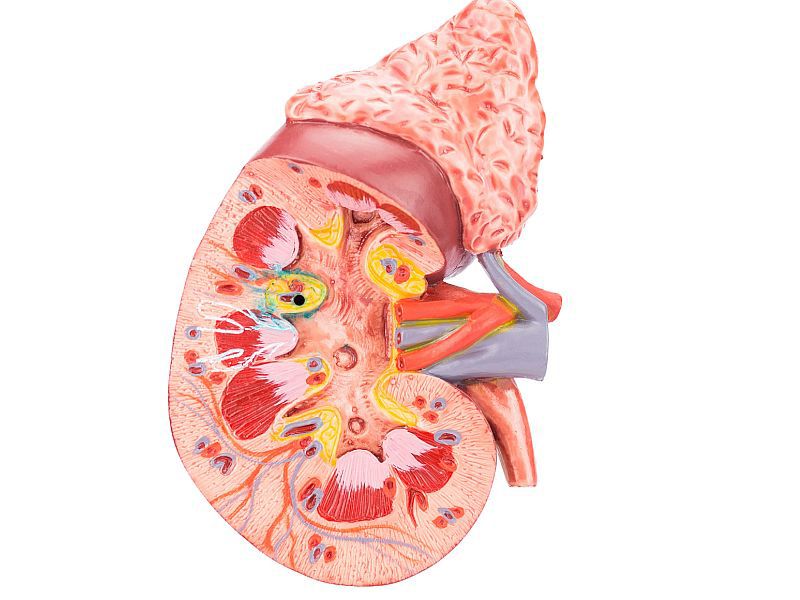 9:00 AM EST. Patients become more vulnerable as organ function declines, study says Read article
---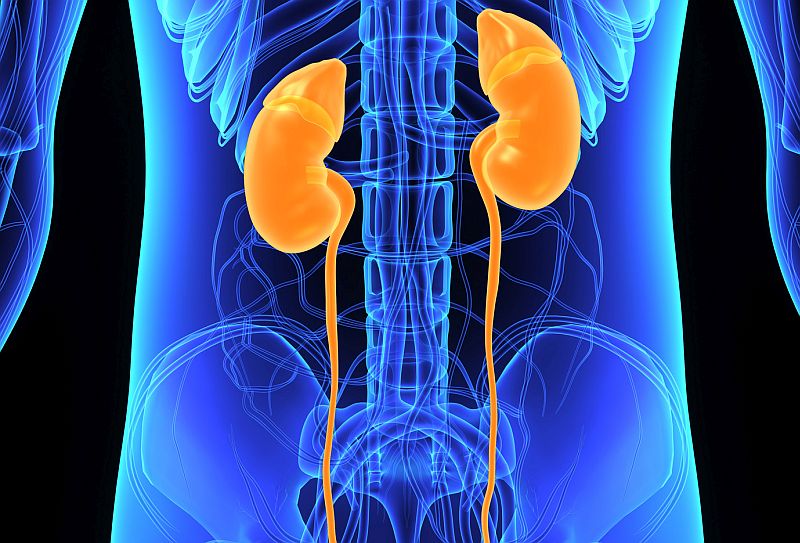 7:00 PM EST. Study finds excess community-acquired infections incidence in individuals with mild to severe CKD August 01, 2017. The Monthly Journal Summary is a single article covering the most important journal articles published in the previous 30 days.
---
R. Zein, Pharm D. Diabetes has become the most common single cause of end-stage renal disease (ESRD) in the United States and worldwide. This is due to the fact that diabetes, in particular type 2 diabetes, is increasing in prevalence and patients with diabetes are living longer. Diabetes has become the most common single…
---
By Tamer M. Fouad, M.D.

Post streptococcal glomerulonephritis (PSGN) is an uncommon complication of either a streptococcal throat or a streptococcal skin infection. PSGN involves…
By Jeffrey A. Gordon, M.D.

Thank you for reading my article. Interesting theory. Lots of research is ongoing to figure out the many ways aspirin does it magic.

Times Online / The Sunday Times voted Doctors Lounge as 3rd best 'Ask an expert' website.