Medical Specialty >> Nephrology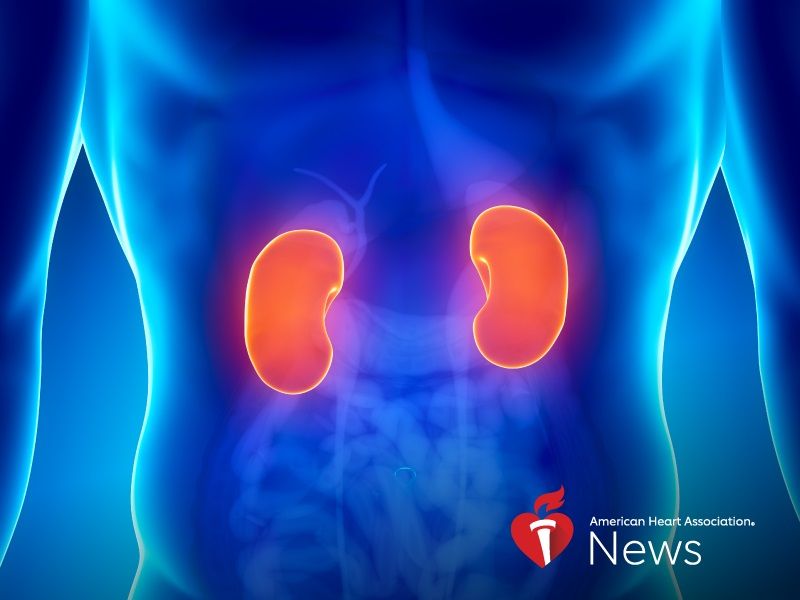 12:00 PM CST. Read article More Nephrology News
---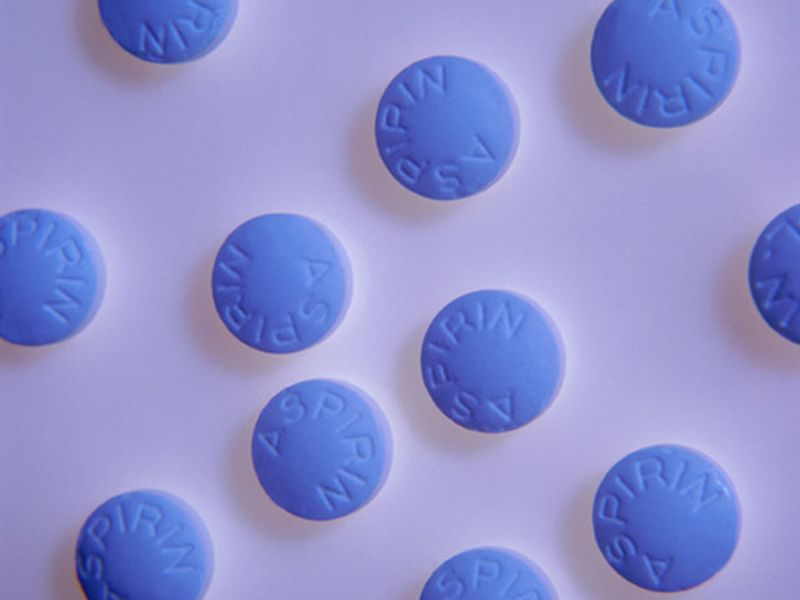 12:00 PM CDT. Overall, 92.8 percent of oral solid medications contain at least one potential allergen March 01, 2019. The Monthly Journal Summary is a single article covering the most important journal articles published in the previous 30 days.
---
R. Zein, Pharm D. Diabetes has become the most common single cause of end-stage renal disease (ESRD) in the United States and worldwide. This is due to the fact that diabetes, in particular type 2 diabetes, is increasing in prevalence and patients with diabetes are living longer. Diabetes has become the most common single…
---
By Tamer M. Fouad, M.D.

Post streptococcal glomerulonephritis (PSGN) is an uncommon complication of either a streptococcal throat or a streptococcal skin infection. PSGN involves…

By MrRobin

Great articles. learnt a lot from it.