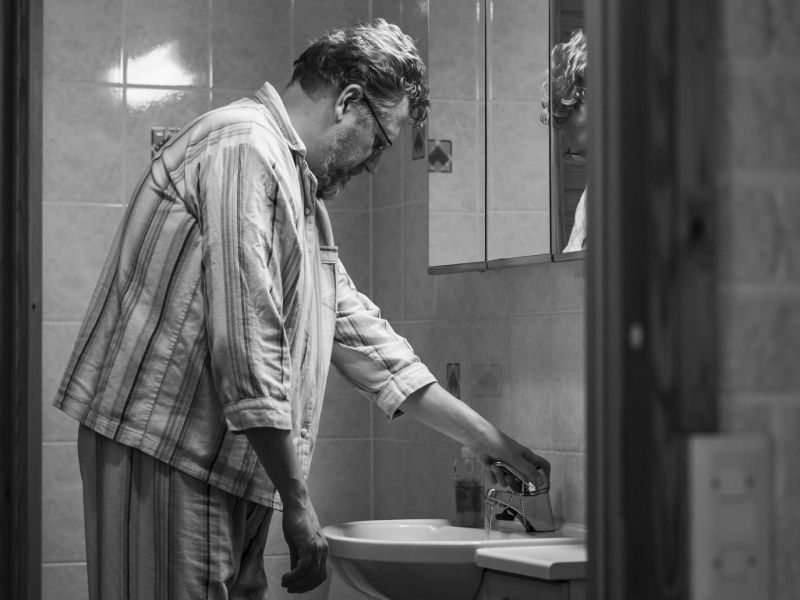 2:00 PM EST. Research finds many men's urinary habits benefit when CPAP mask therapy is used Read article
---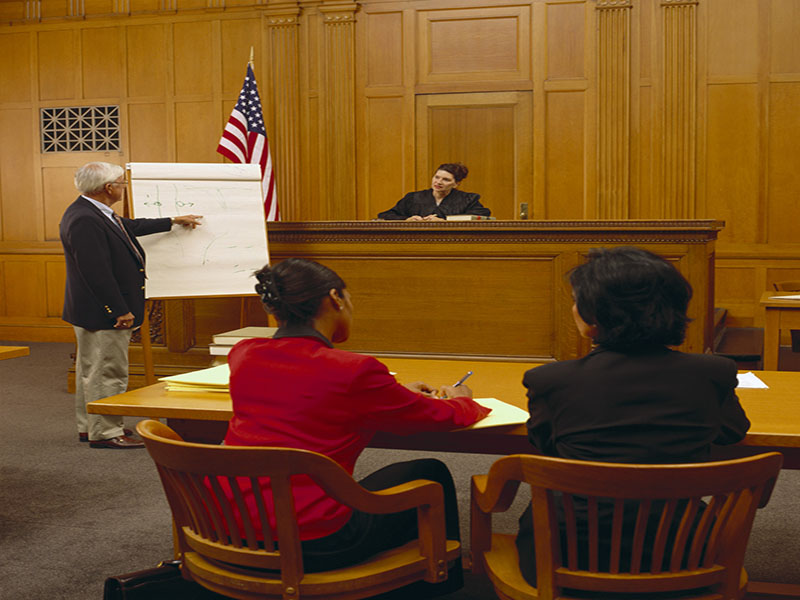 7:00 PM EST. But, increase in mean compensation amounts and percentage of paid claims exceeding $1 million March 01, 2017. The Monthly Journal Summary is a single article covering the most important journal articles published in the previous 30 days.
---
Author: M. Aroon Kamath, M.D..

In medical history, there have been instances wherein, one gained "name" and "fame" for "describing" a particular condition or "performing" a procedure, when in fact, someone else had already described or performed that procedure. Some conditions have been wrongly named after individuals…

Author: Tamer M. Fouad, M.D..

Johnson and Johnson is extending the voluntary recall of certain lots of OTC products in the Americas, the United Arab Emirates (UAE), and Fiji. This includes Tylenol, Motrin and St. Joseph's aspirin.


Author: Tamer M. Fouad, M.D..

A study in the journal Sleep shows that erectile dysfunction was more common in older men with restless leg syndrome (RLS) than in those without RLS, and the magnitude of this association increased with a higher frequency of RLS symptoms.



---
By Tamer M. Fouad, M.D.

A variety of names have been used for this condition, including Reader's syndrome, histamine cephalalgia, and sphenopalatine neuralgia. Cluster…
By Jeffrey A. Gordon, M.D.

Thank you for reading my article. Interesting theory. Lots of research is ongoing to figure out the many ways aspirin does it magic.

Times Online / The Sunday Times voted Doctors Lounge as 3rd best 'Ask an expert' website.