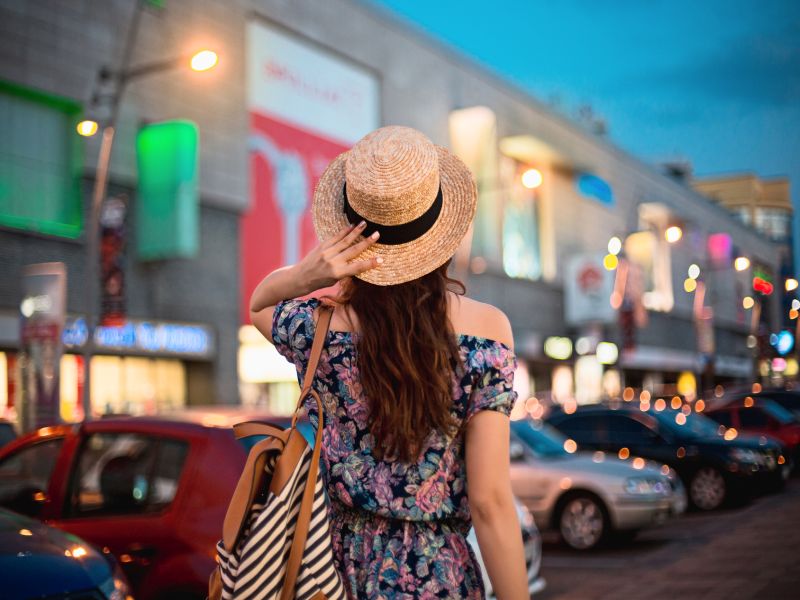 4:00 PM EST. Study found link between ambient light and higher odds in young, smoking females, but more research… Read article
---
7:00 PM EST. I-131 therapy group showed no significantly higher risk of ischemic or hemorrhagic stroke August 01, 2017. The Monthly Journal Summary is a single article covering the most important journal articles published in the previous 30 days.
---
Elizabeth M. Swisher, MD. Dr. Elizabeth M. Swisher comments on the implications of new data from the ARIEL2 trial, an ongoing Phase 2 trial of the novel PARP inhibitor rucaparib in relapsed, high-grade serous or endometrioid ovarian cancer. The new results offer an important insight into the genetic mechanisms behind tumor sensitivity… Bert Vogelstein, MD. Investigators at Johns Hopkins University in Baltimore used complex mathematical modeling to track mutations driving abnormal cell growth for 32 types of cancer. From their calculations, the researchers believe that the bulk of cancers are caused by random DNA copying errors (replicative mutations).… Dr. Alberto De la Guerra. The Food and Drug Administration has after repeated delays proposed removing metastatic breast cancer as an indication from the Avastin label. The proposal is being contested by Roche/Genentech, the drug's maker. In this article we review the evidence for and against this decision.

---
By Tamer M. Fouad, M.D.

The BRCA gene test is used to identify mutations in either one of the two breast cancer susceptibility genes, BRCA1 and BRCA2. Women who have inherited…
By Jeffrey A. Gordon, M.D.

Thank you for reading my article. Interesting theory. Lots of research is ongoing to figure out the many ways aspirin does it magic.

Times Online / The Sunday Times voted Doctors Lounge as 3rd best 'Ask an expert' website.