Medical Specialty >> Ophthalmology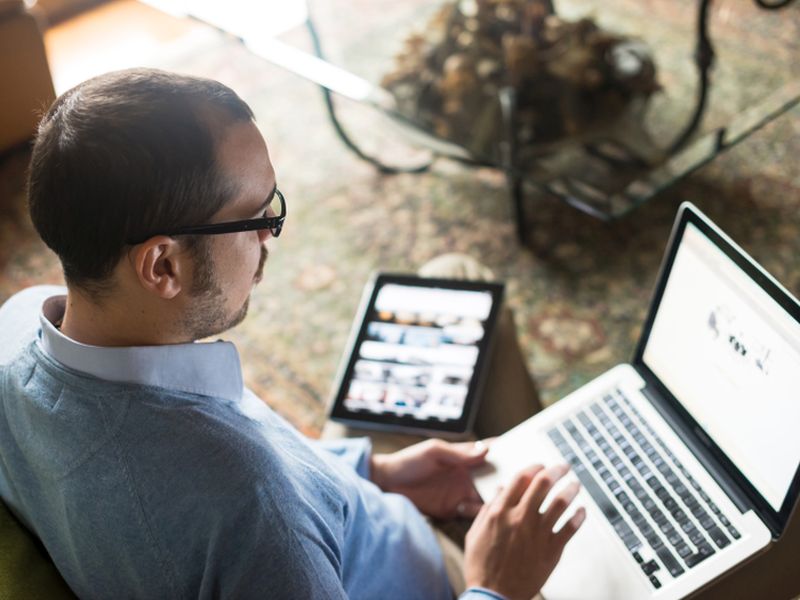 4:00 PM CDT. Read article More Ophthalmology News
---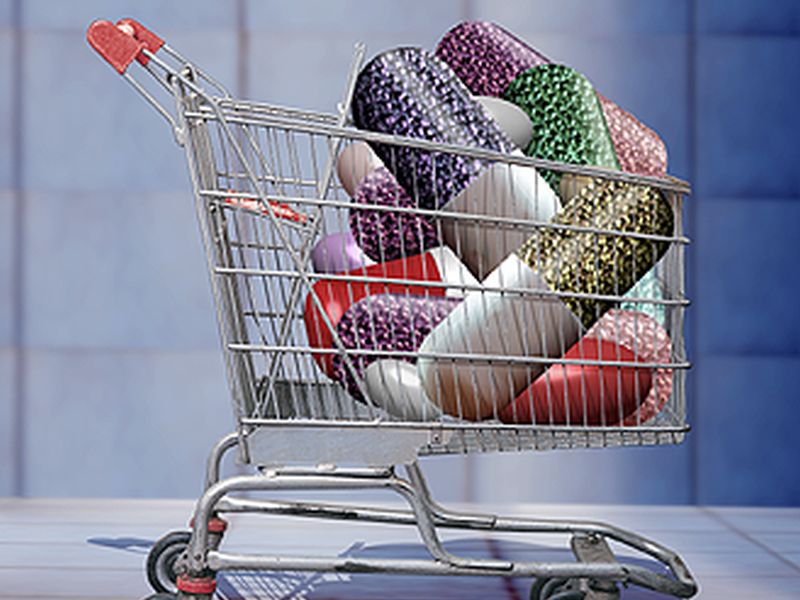 12:00 PM CDT. 33.6 percent of patients reported not taking medication as prescribed to reduce costs March 01, 2019. The Monthly Journal Summary is a single article covering the most important journal articles published in the previous 30 days.
---
M. Aroon Kamath, M.D..

I recently came across a very interesting article listing the many extended uses of the Foley's catheter in plastic surgery [1]. This article prompted me to attempt to compile information on the various ways in which Balloon catheters and other devices based on the balloon principle have been used…
---
By Tamer M. Fouad, M.D.

Ocular hypertension is the presence of elevated intraocular pressure above 21 mmHg regardless of whether glaucomatous nerve damage is present or not.

By MrRobin

Great articles. learnt a lot from it.