More Pathology News
---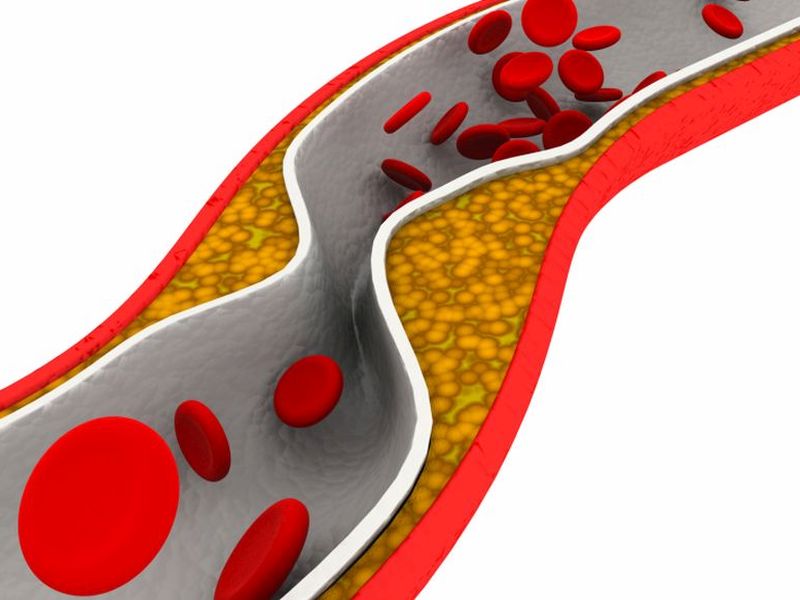 12:00 PM CDT. Classifier developed using EHR data identifies patients at highest probability threshold for FH April 01, 2019. The Monthly Journal Summary is a single article covering the most important journal articles published in the previous 30 days.
---
Tamer M. Fouad, M.D.. This article was first published on The Huffington Post by Dr. Tamer M. Fouad, M.D. Republished on Doctors Lounge with permission.
M. Aroon Kamath, M.D..

For a non-hematologist like me, what was striking at the very outset while beginning to learn about cell counting, was the remarkable way in which techniques of cell counting (hematology) and particle counting (physics) have complemented and contributed to each other. It is indeed interesting…

M. Aroon Kamath, M.D..

In medical history, there have been instances wherein, one gained "name" and "fame" for "describing" a particular condition or "performing" a procedure, when in fact, someone else had already described or performed that procedure. Some conditions have been wrongly named after individuals…
---
By Tamer M. Fouad, M.D.

Anemia is defined as a decrease in red cell mass. Direct measurement of red cell mass is complicated and expensive often involving the infusion of radiolabeled…

By MrRobin

Great articles. learnt a lot from it.