Medical Specialty >> Pediatrics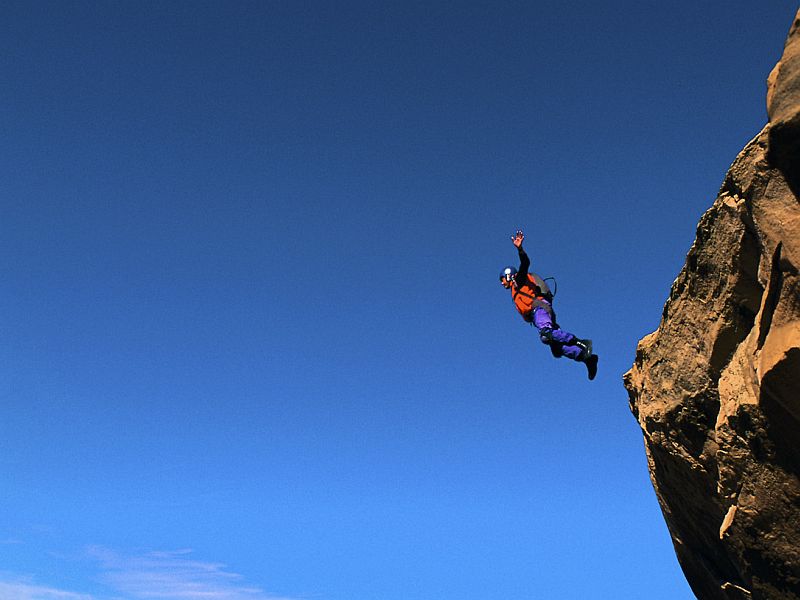 12:00 PM CST. Read article More Pediatrics News
---
7:00 PM CST. Week 4 seems better than week 8 for assessing response, implementing treatment augmentation January 02, 2019. The Monthly Journal Summary is a single article covering the most important journal articles published in the previous 30 days.
---
Debbie Miller, RN. Prior to the introduction of the medical community in the natural birth process, any maternal recommendations and guidelines were passed from mother to daughter or through lay midwives, herbal and folk practitioners. Childbirth, though risky, was not considered pathological and the majority did not receive… Tamer M. Fouad, M.D..

Young people aged under 18 years are more likely than adults to catch swine flu from an infected person in their household, according to a new study published today in the New England Journal of Medicine. However, the research also shows that young people are no more likely than adults to infect others…

Merlin C. Lowe, MD, FAAP.

With many recent changes in residency requirements, one must wonder how effective our residency training system is.  Are residents still learning the required information to perform well?  Is the new system just as good as the old but in a "kinder" way?  Ultimately, time will tell; however, for…
---
By Tamer M. Fouad, M.D. Thalassaemia is an inherited disease of the erythrocytes (the red blood cells), classified as a hemoglobinopathy: the genetic disorder results in synthesis…

By MrRobin

Great articles. learnt a lot from it.