Medical Specialty >> Physiotherapy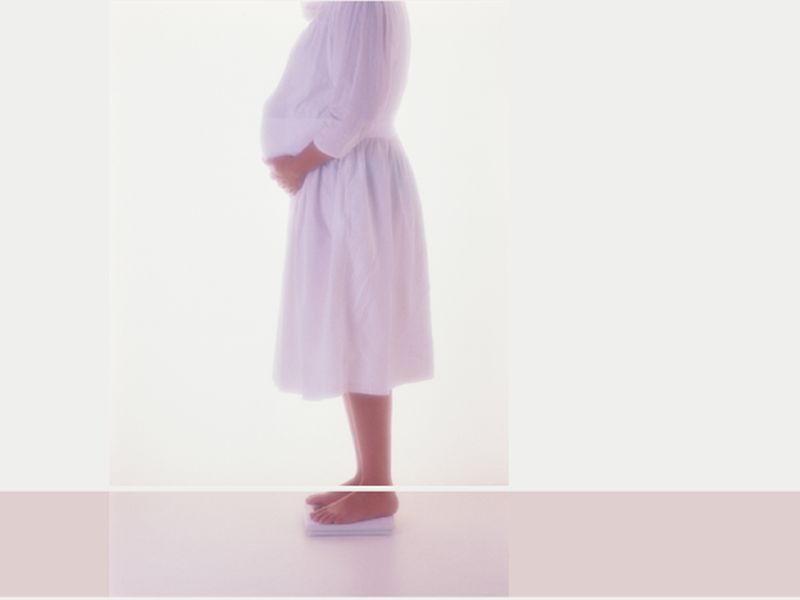 2:00 PM CDT. Read article More Physiotherapy News
---
Doctors Lounge is a large online network of doctors, nurses and allied health professionals. Our members have written over 10,000 articles and answered more than 30,000 medical questions.
---
Tamer M. Fouad, M.D..
Tom Plamondon PA-C.

Patellafemoral Sydrome usually involves abnormal alignment of the knee or patella and excessive pull or imbalance of certain muscles around the knee. Therefore, it is important to evaluate certain biomechanical elements of the lower extremity. In addition to testing for range of motion and strength,…
---
By MrRobin

Great articles. learnt a lot from it.