Medical Specialty >> Family Medicine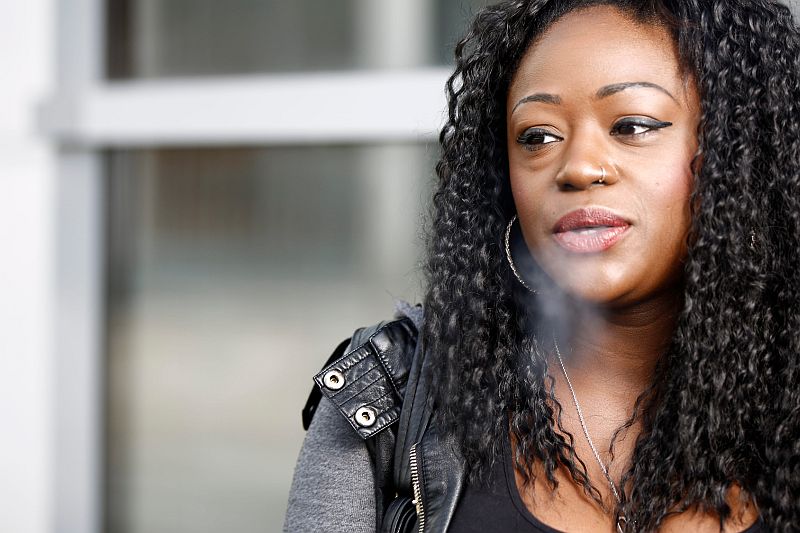 4:00 PM CDT. By Serena Gordon
HealthDay Reporter Read article More Family Medicine News
---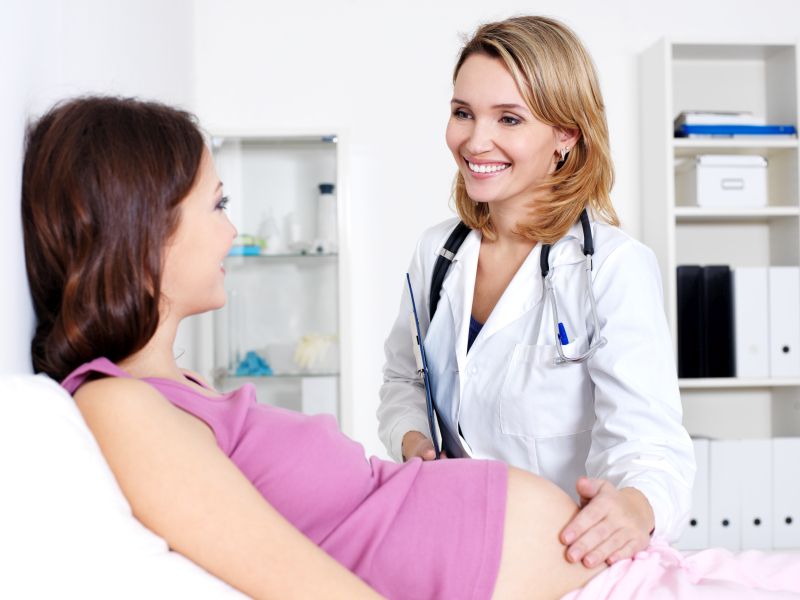 12:00 PM CDT. Association even stronger for women persistently deficient through the second trimester May 01, 2019. The Monthly Journal Summary is a single article covering the most important journal articles published in the previous 30 days.
---
Ted Lain, MD. Clinical trial investigator Dr. Ted Lain comments on the results of the OPAL study, a Phase 2b clinical trial which evaluated the efficacy of a novel topical gel formulation of the antibiotic minocycline (BPX-01) in reducing the number of inflammatory lesions in patients with moderate-to-severe inflammatory,… Tamer M. Fouad, M.D.. This article was first published on The Huffington Post by Dr. Tamer M. Fouad, M.D. Republished on Doctors Lounge with permission.
M. Aroon Kamath, M.D..

For a non-hematologist like me, what was striking at the very outset while beginning to learn about cell counting, was the remarkable way in which techniques of cell counting (hematology) and particle counting (physics) have complemented and contributed to each other. It is indeed interesting…
---
By Tamer M. Fouad, M.D.

Pulmonary arterial hypertension (PAH) is a rare but very dangerous condition characterized by a pulmonary arterial pressure >25 mm Hg.

By MrRobin

Great articles. learnt a lot from it.