Medical Specialty >> Psychiatry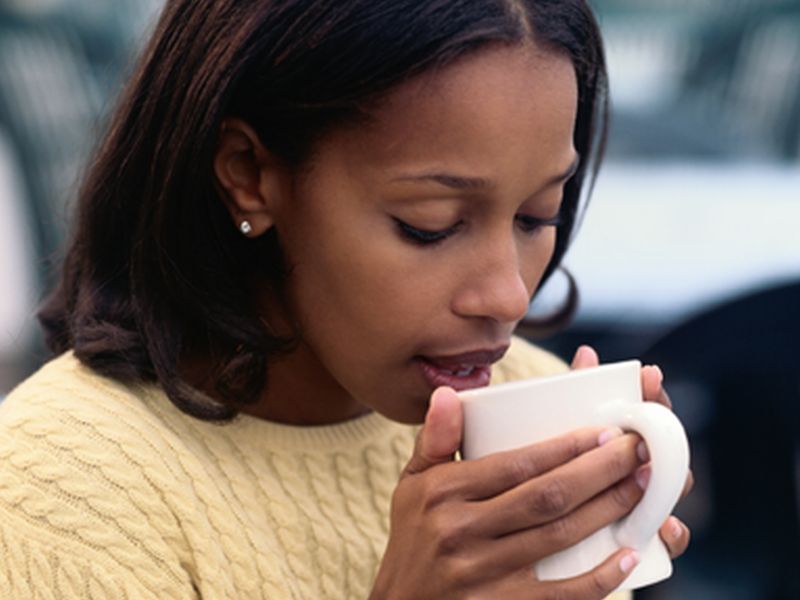 4:00 PM CDT. Read article More Psychiatry News
---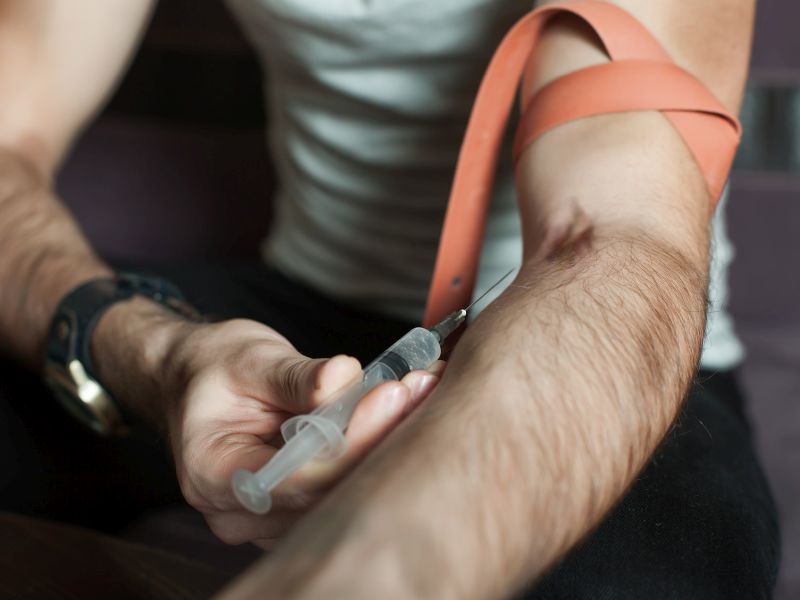 12:00 PM CDT. Decreases not consistent across states, with significant increases in Illinois, Indiana, Utah May 01, 2019. The Monthly Journal Summary is a single article covering the most important journal articles published in the previous 30 days.
---
John Kenyon, CNA.

One of the more common causes of visits to the Emergency Department is the patient who complains of "palpitations" or skipping, fluttering, "a feeling my heart stops for a minute," or otherwise misbehaving myocardium. Almost always the patients in question are anxious when they arrive.


Tamer M. Fouad, M.D..

A study in the journal Sleep shows that erectile dysfunction was more common in older men with restless leg syndrome (RLS) than in those without RLS, and the magnitude of this association increased with a higher frequency of RLS symptoms.


Dr. K. Eisele. This article is in response to an announcement by researchers quoted in many UK publications this week, stating that the class of anti-depressants known as SSRIs (selective serotonin reuptake inhibitors) and SNRIs (serotonin-norepinephrine reuptake inhibitors) are no more effective than placebos. I looked…
---
By Tamer M. Fouad, M.D.

Psychogenic memory impairment is the loss of memory associated with a "traumatic" psychological event.

By MrRobin

Great articles. learnt a lot from it.