Medical Specialty >> Pulmonology
12:00 PM CDT. Many more 10th graders who tried the devices were hooked on 'regular' cigarettes later, study found Read article More Pulmonology News
---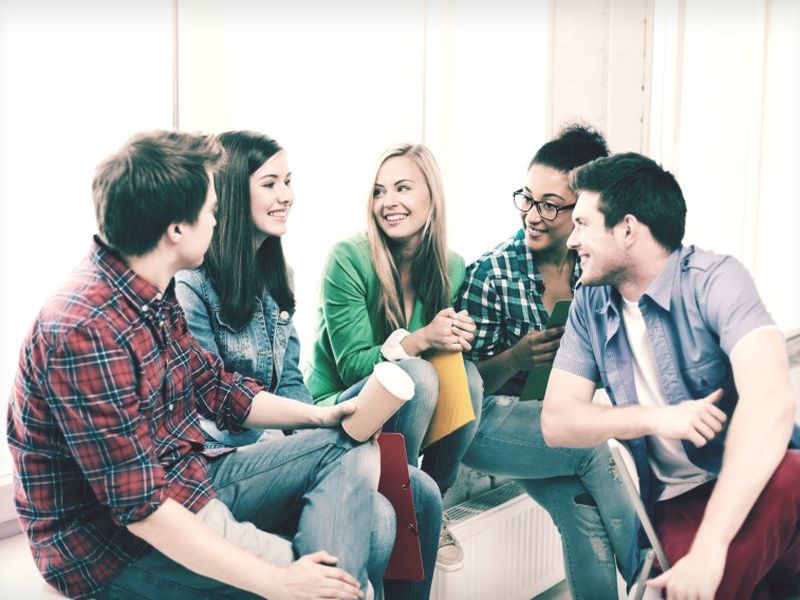 7:00 PM CDT. Partnership with design students focuses on innovative solutions to health system issues September 30, 2017. The Monthly Journal Summary is a single article covering the most important journal articles published in the previous 30 days.
---
M. Aroon Kamath, M.D..

Since the time one enters the realm of clinical medicine, the general area just inferior to the costal margins is introduced as the right and left hypochondriac regions (or, the right or the left hypochondrium). In the following discussion, I will confine myself to the example of the 'right hypochondrium'.


Dr. Alberto De la Guerra. The American Joint Committee on Cancer and the Union Internationale Contre le Cancer have redefined the criteria for staging lung cancer based on the proposals made by the International Association for the Study of Lung Cancer, which appeared in the recently launched 7th edition of the TNM system. This… Dr. Alberto De la Guerra. Appropriate staging of lung cancer is fundamental for determining the best treatment approach and defining prognosis. After ten years of labor the IASLC has modernized the lung cancer TNM staging system. Revisions to the TNM were determined by differences in the overall survival of 81,015 patients; after…
---
By Tamer M. Fouad, M.D.

Dyspnea (shortness of breath) is a term used to characterize a subjective experience of breathing discomfort that is comprised of qualitatively distinct…
By Jeffrey A. Gordon, M.D.

Thank you for reading my article. Interesting theory. Lots of research is ongoing to figure out the many ways aspirin does it magic.