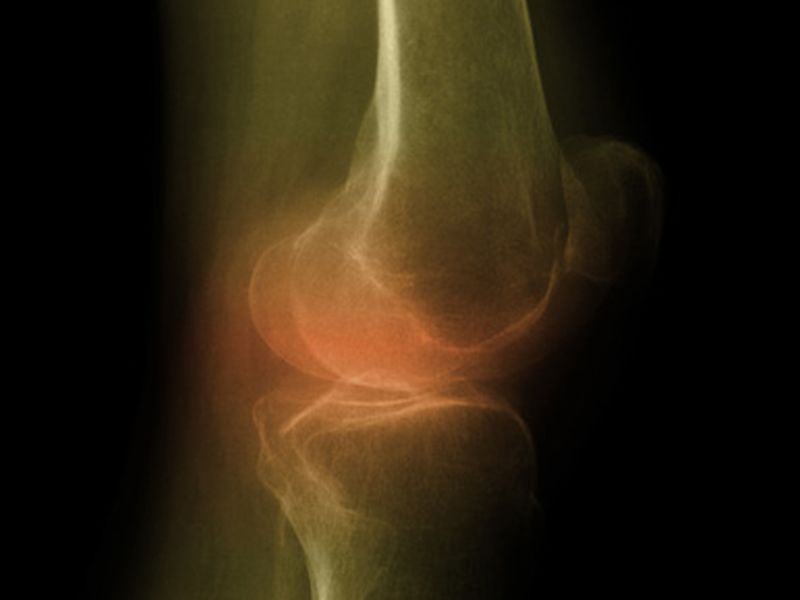 7:00 PM EST. Less pain to begin with, less gain from the procedure, but more benefit seen in those with severe… By Randy Dotinga
HealthDay Reporter Read article
---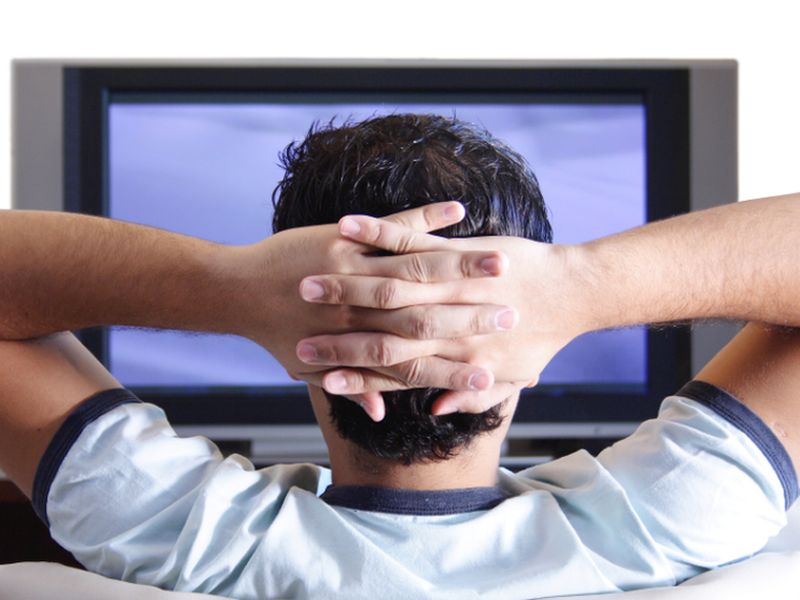 7:00 PM EST. Counties exposed to higher volumes of local insurance ads had larger drop in uninsurance March 01, 2017. The Monthly Journal Summary is a single article covering the most important journal articles published in the previous 30 days.
---
M. Aroon Kamath, M.D..

The operating room is where, without doubt, many lives are saved and a multitude of destinies are altered. However, in today's rapidly changing world, the number and complexity of surgical procedures are increasing dramatically. So is the number of surgical sub-specialties. The operating lists in…

Tamer M. Fouad, M.D..

Johnson and Johnson is extending the voluntary recall of certain lots of OTC products in the Americas, the United Arab Emirates (UAE), and Fiji. This includes Tylenol, Motrin and St. Joseph's aspirin.


Tamer M. Fouad, M.D..

Influenza vaccine not adversely affected by RA drug methotrexate.



---
By Tamer M. Fouad, M.D.

Spondylosis is a chronic degenerative disease of the intervertebral discs associated with reactive changes in adjacent vertebral bodies.
By Jeffrey A. Gordon, M.D.

Thank you for reading my article. Interesting theory. Lots of research is ongoing to figure out the many ways aspirin does it magic.

Times Online / The Sunday Times voted Doctors Lounge as 3rd best 'Ask an expert' website.