Medical Specialty >> Medical Students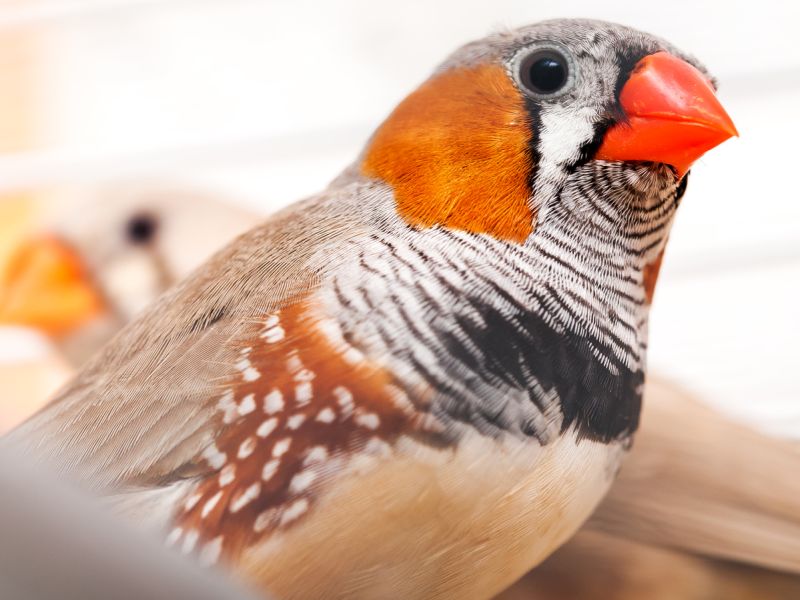 9:00 AM CDT. Read article More Medical Students News
---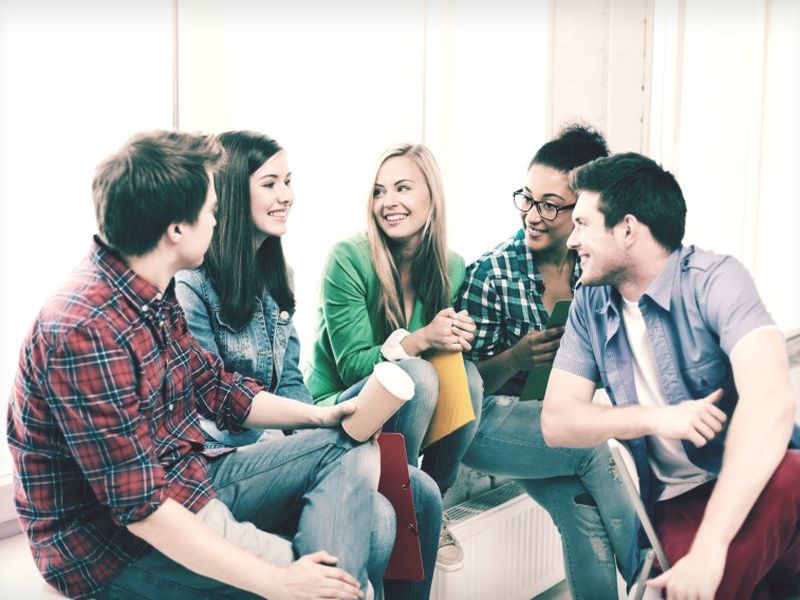 7:00 PM CDT. Partnership with design students focuses on innovative solutions to health system issues
---
Tamer M. Fouad, M.D.. This article was first published on The Huffington Post by Dr. Tamer M. Fouad, M.D. Republished on Doctors Lounge with permission.
M. Aroon Kamath, M.D..

For a non-hematologist like me, what was striking at the very outset while beginning to learn about cell counting, was the remarkable way in which techniques of cell counting (hematology) and particle counting (physics) have complemented and contributed to each other. It is indeed interesting…

John Kenyon, CNA.

Wolf-Parkinson-White (WPW) will turn up on occasion in the office of a family or general practitioner, and the response to this finding will vary depending upon the experience (specific to the condition) of the provider and the symptoms, if any, of the patient.



---
By Tamer M. Fouad, M.D.

Evaluation of the lung fields in a chest x-ray requires a systematic approach. In general, the opacity of the normal lung fields increases from top…

By MrRobin

Great articles. learnt a lot from it.