Medical Specialty >> Surgery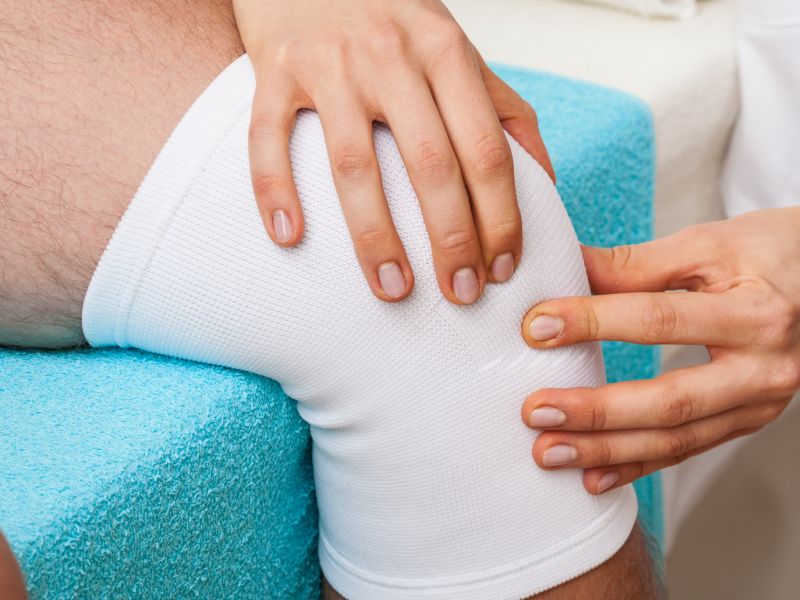 9:00 AM CDT. Read article More Surgery News
---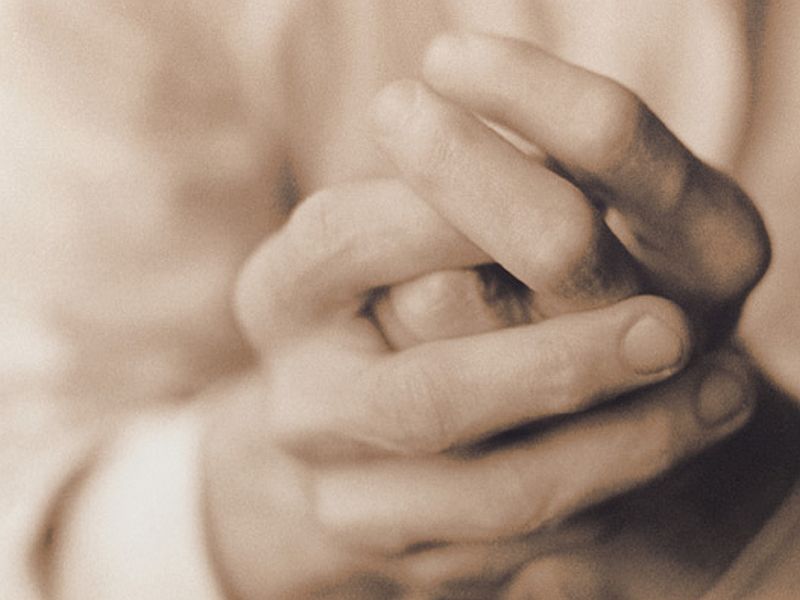 12:00 PM CDT. Replantation recommended when three or more digits amputated, for distal single-finger amputation April 01, 2019. The Monthly Journal Summary is a single article covering the most important journal articles published in the previous 30 days.
---
Dr. Alberto De la Guerra. The Food and Drug Administration has after repeated delays proposed removing metastatic breast cancer as an indication from the Avastin label. The proposal is being contested by Roche/Genentech, the drug's maker. In this article we review the evidence for and against this decision.
M. Aroon Kamath, M.D..

The operating room is where, without doubt, many lives are saved and a multitude of destinies are altered. However, in today's rapidly changing world, the number and complexity of surgical procedures are increasing dramatically. So is the number of surgical sub-specialties. The operating lists in…

M. Aroon Kamath, M.D..

In medical history, there have been instances wherein, one gained "name" and "fame" for "describing" a particular condition or "performing" a procedure, when in fact, someone else had already described or performed that procedure. Some conditions have been wrongly named after individuals…
---
By MrRobin

Great articles. learnt a lot from it.