Medical Specialty >> Urology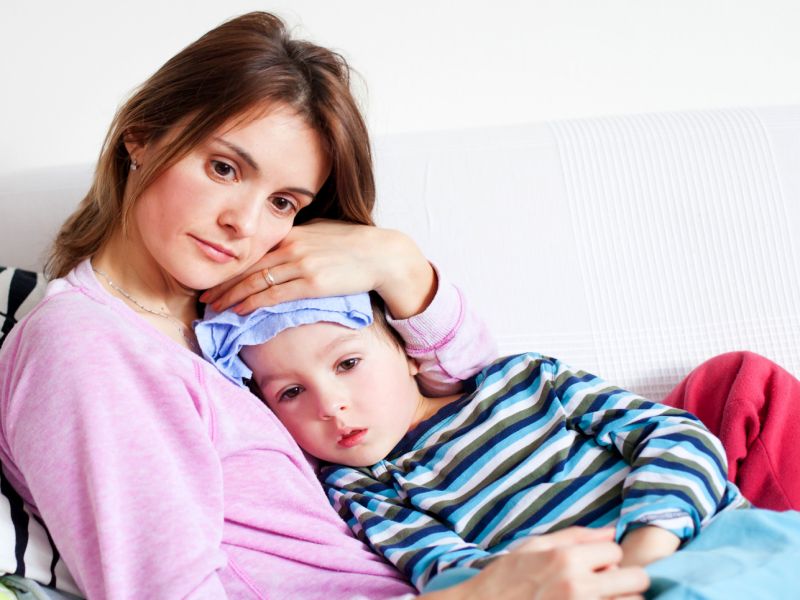 2:00 PM CDT. Read article More Urology News
---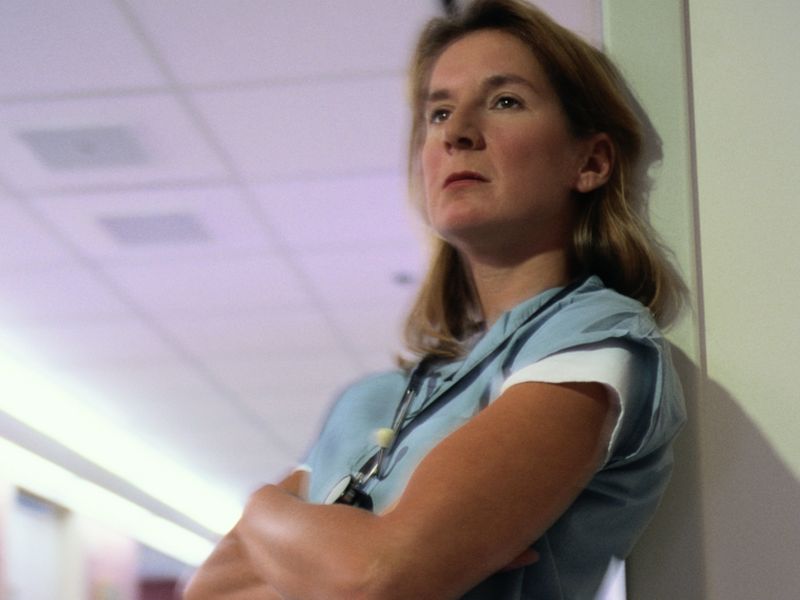 7:00 PM CDT. New policy recommends state licensing boards to only inquire about current conditions June 01, 2018. The Monthly Journal Summary is a single article covering the most important journal articles published in the previous 30 days.
---
M. Aroon Kamath, M.D..

I recently came across a very interesting article listing the many extended uses of the Foley's catheter in plastic surgery [1]. This article prompted me to attempt to compile information on the various ways in which Balloon catheters and other devices based on the balloon principle have been used…
---
By Dr. Safaa Mahmoud Prostate cancer is the most common type of cancer in men in the United States other than skin cancer. Of all the men who are diagnosed with cancer each…

By MrRobin

Great articles. learnt a lot from it.